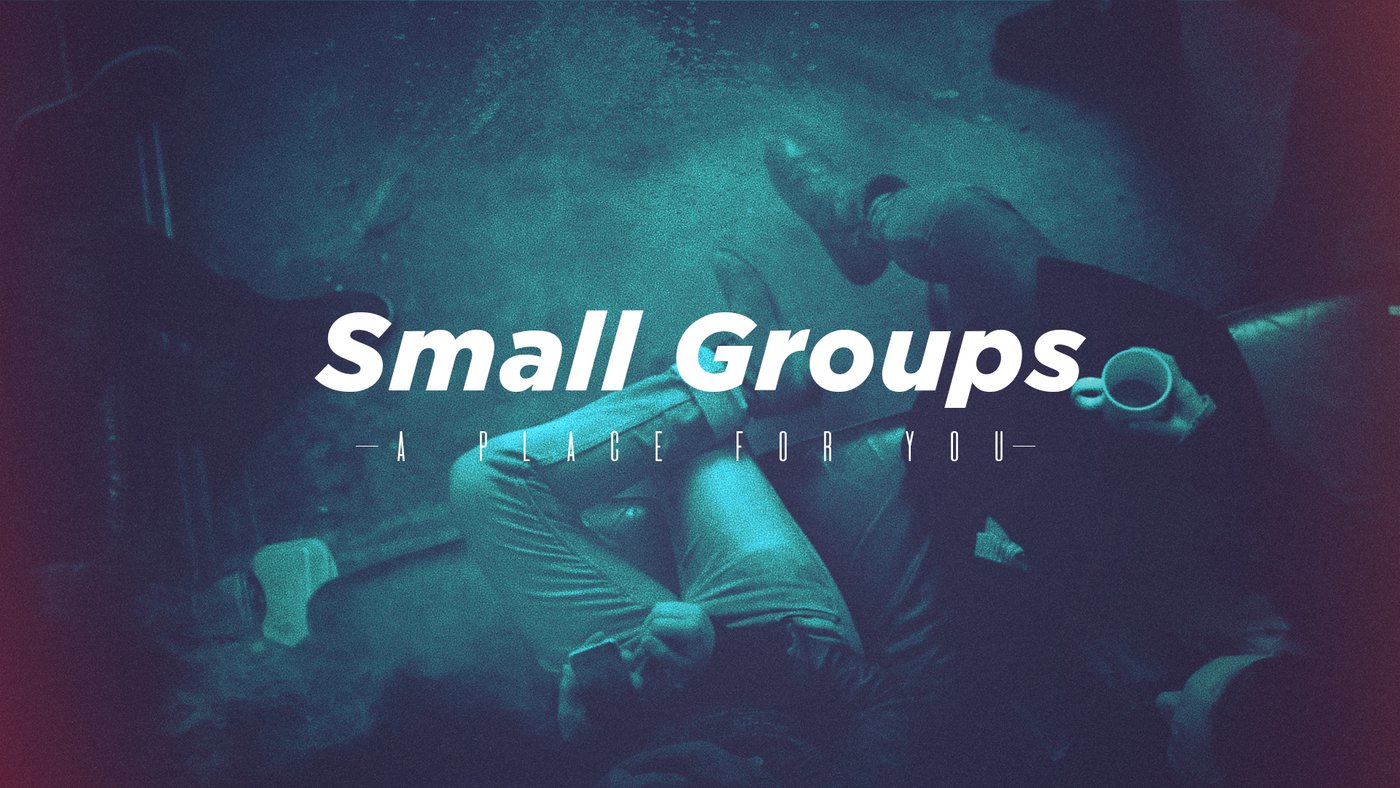 Summer Small Groups
We believe that the best way to grow in your walk with God, is to surround yourself
with real and meaningful relationships. And that's why we value community so much around here. So whether today is your first time, or New Song has been your home for years, the easiest way to start meeting people is through a small group. These are so much more than just a quick handshake or a hello at church, Small Groups are where you can develop deep and lasting friendships that go beyond a simple Sunday morning, and this is what makes a church family so relevant and valuable to your life. To find the small group that is perfect for you, simply visit Guest Services or www.newsongplymouth.church/smallgroups. And remember, the semester begins June 3rd. We'll see you there!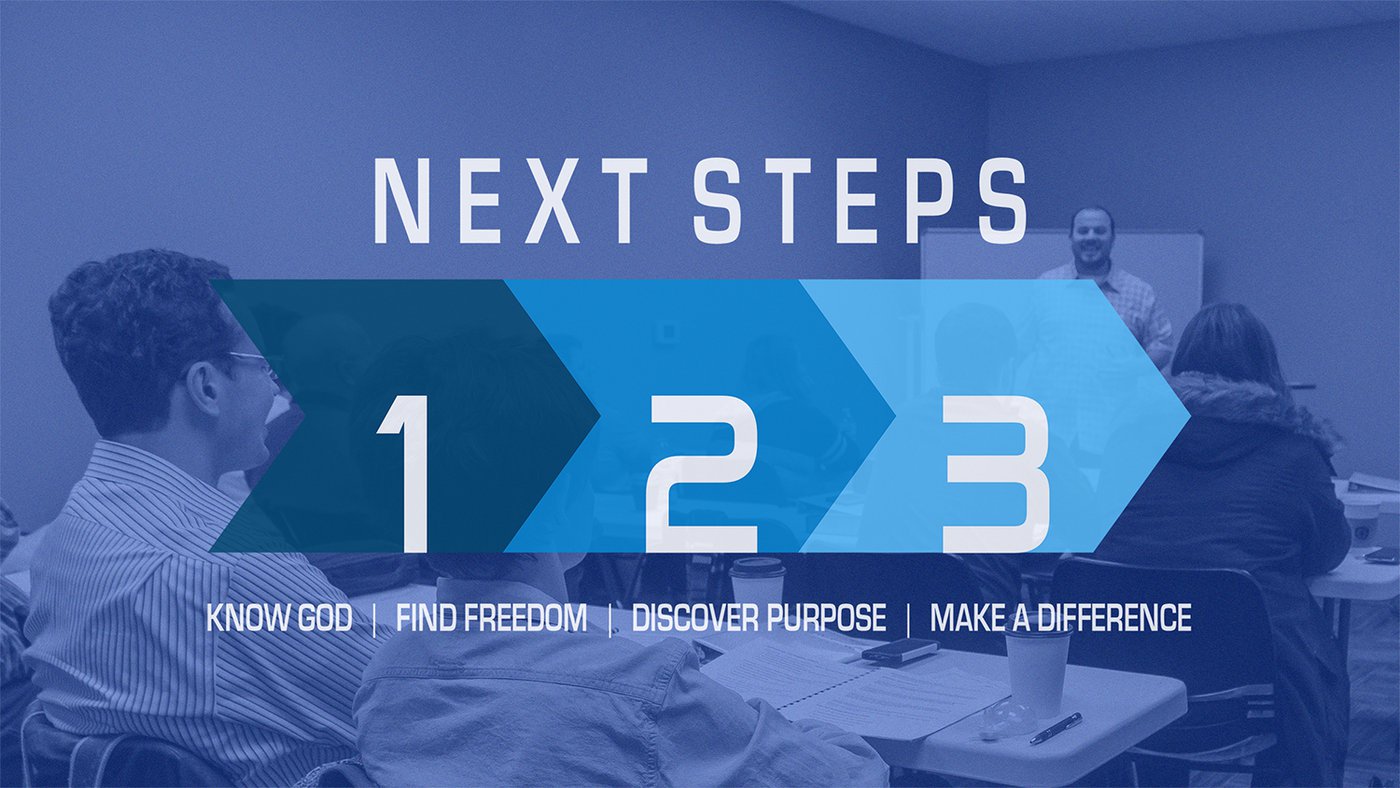 Next Steps
If you're new to our church family, even if this is your very first Sunday with us, Next
Steps is where your journey needs to begin. Our Next Steps course was designed to help you learn more about New Song, connect with new friends, meet our pastoral staff, discover your purpose in life and make a difference. Not only that, it's the perfect opportunity to ask any questions you may have. So be sure to join us, two weeks from today, on Sunday, June 2nd, at 10:45 AM, in the Next Steps room. We'll see you there!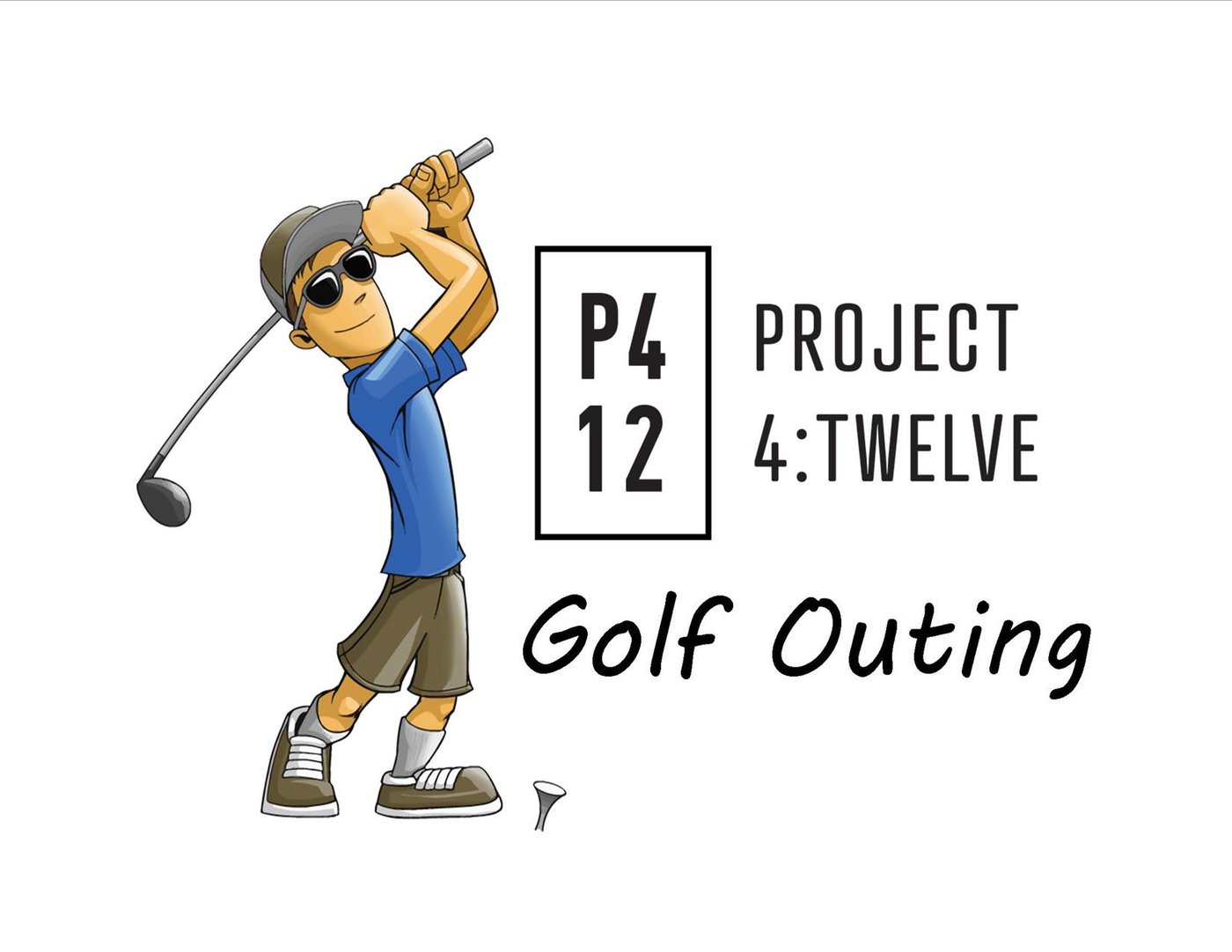 Project 4:Twelve Golf Outing
Our annual Project 4:12 Golf Outing is Saturday, June 1st, at Pretty Lake Golf Course here in Plymouth. Whether you create your own four-some, or allow us to assign you to a group, you're going to have a lot of fun! Registration cost is only $60 per player and includes lunch. Also, even if you are not a golfer, you can still support our student ministry by becoming a hole sponsor. So whether you're a tour pro, weekend hacker, or simply want to invest in the lives of teenagers, be sure to sign-up at the registration table in the lobby, or click down below!