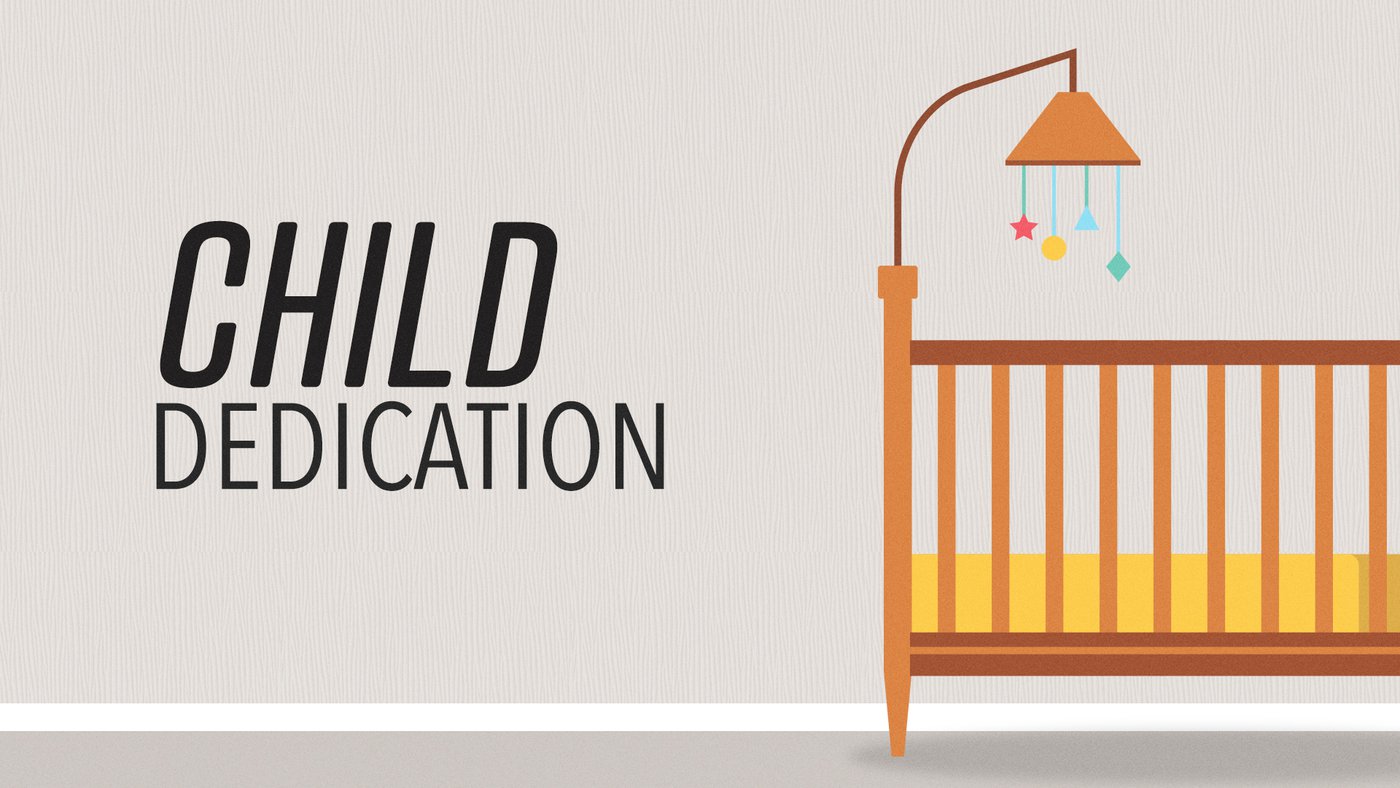 Child Dedication
Our next child dedication service will take place Sunday, October 27th. Of course, child dedication is the act of giving back to God the gift he has given you as parents. If you have any questions about child dedication, or if you're ready to sign-up, just click below!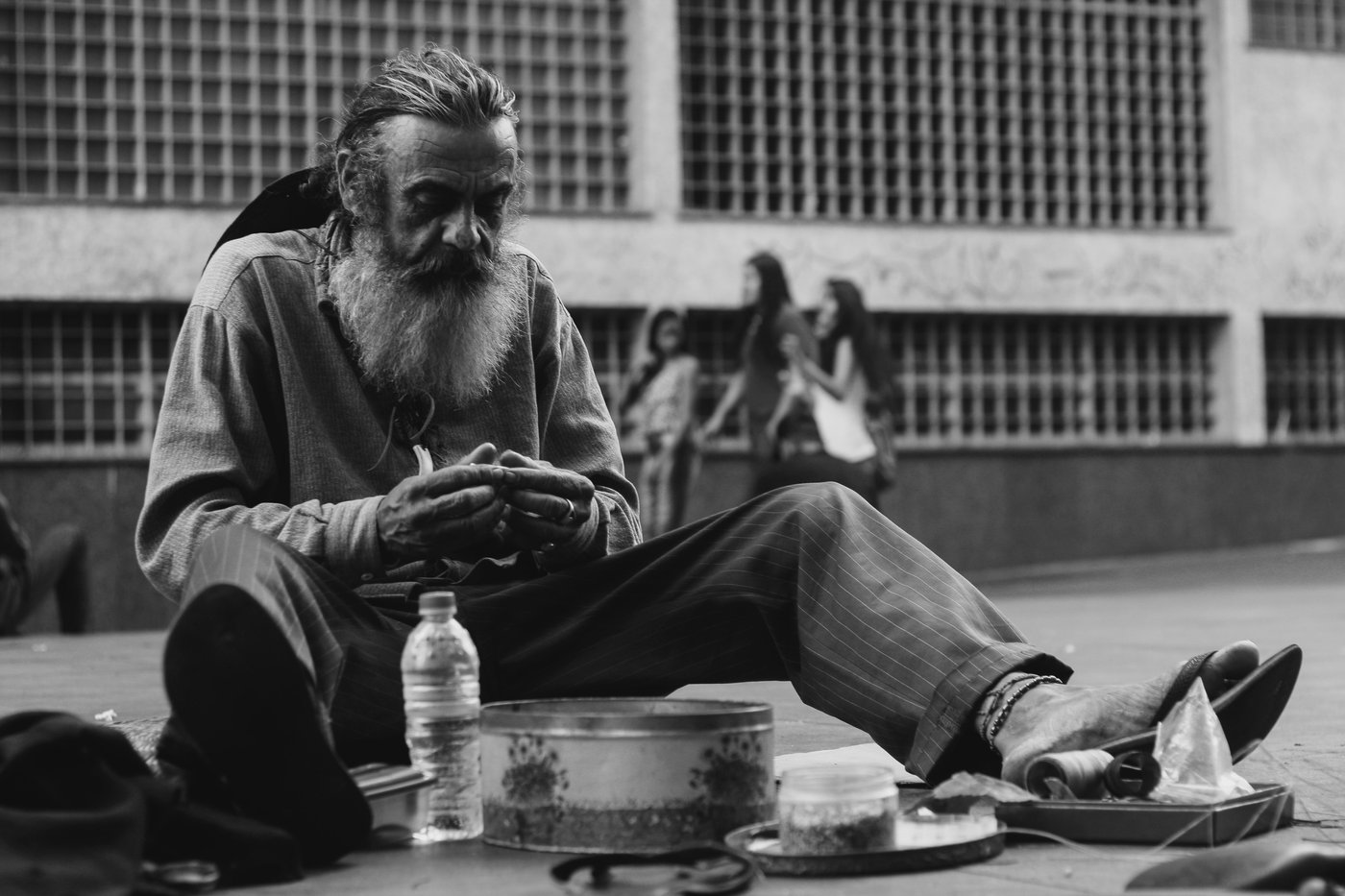 Help a Homeless Vet!
At this time each year, we offer you the chance to make a difference in the lives of homeless veterans in South Bend by offering them new or gently used jackets or winter coats. So, if you have outerwear in your closet that you no longer need, be sure to bring it to New Song and drop it off at Guest Services. We'll be collecting jackets and coats throughout the month of October. Once you drop it off, we'll make sure it's given to a veteran in need!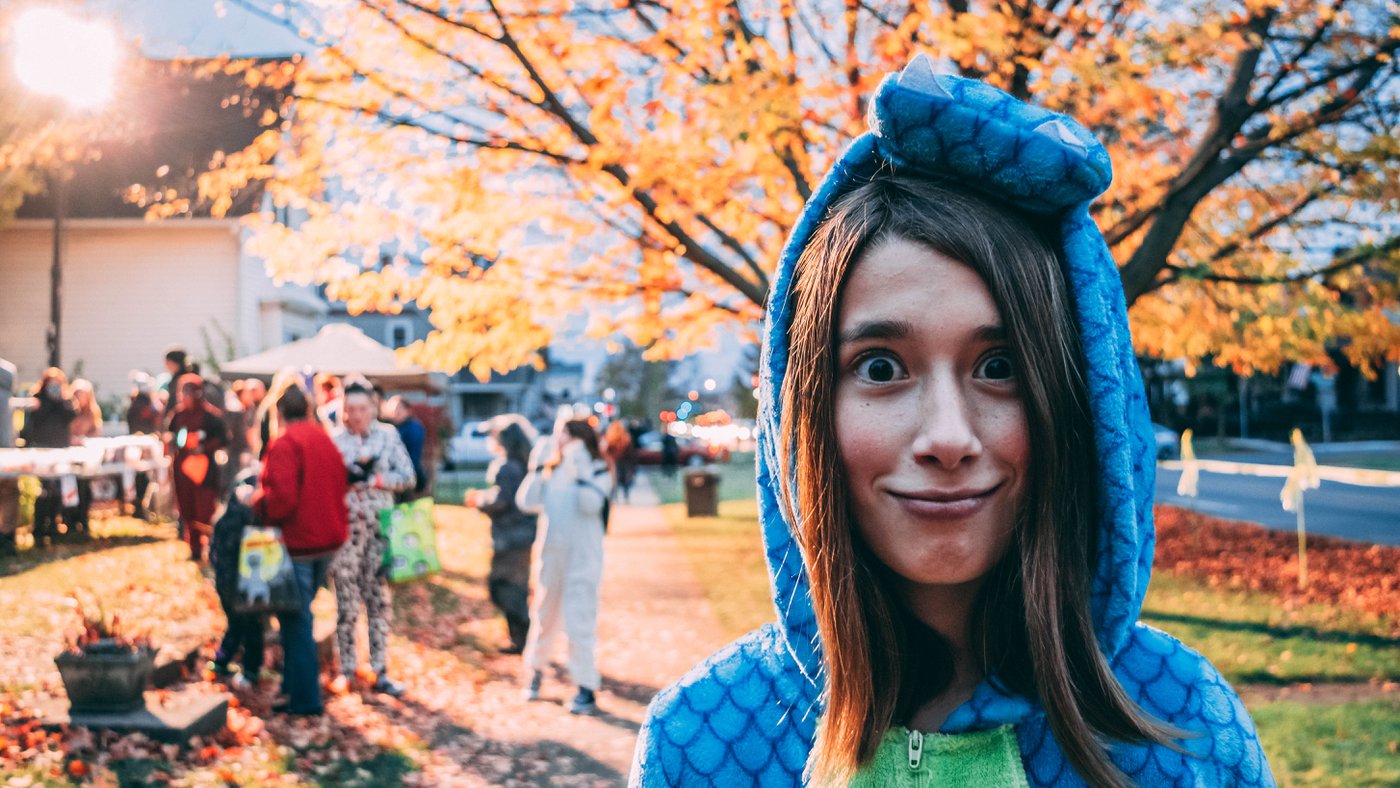 Light The Night
Light-the-Night is one of our biggest outreaches of the year and it happens on October 31st. Part of this event includes giving away over 1000 bags of candy to children in our community. That's a LOT of candy! So be sure to purchase big bags of candy the next time you go shopping for this special outreach. Then, simply drop them off at the Kid's Check-In station in the lobby. And thanks for the help!