Meet our leadership.
Have a question or two for the lead team? Contact us by clicking here.
Lead Pastor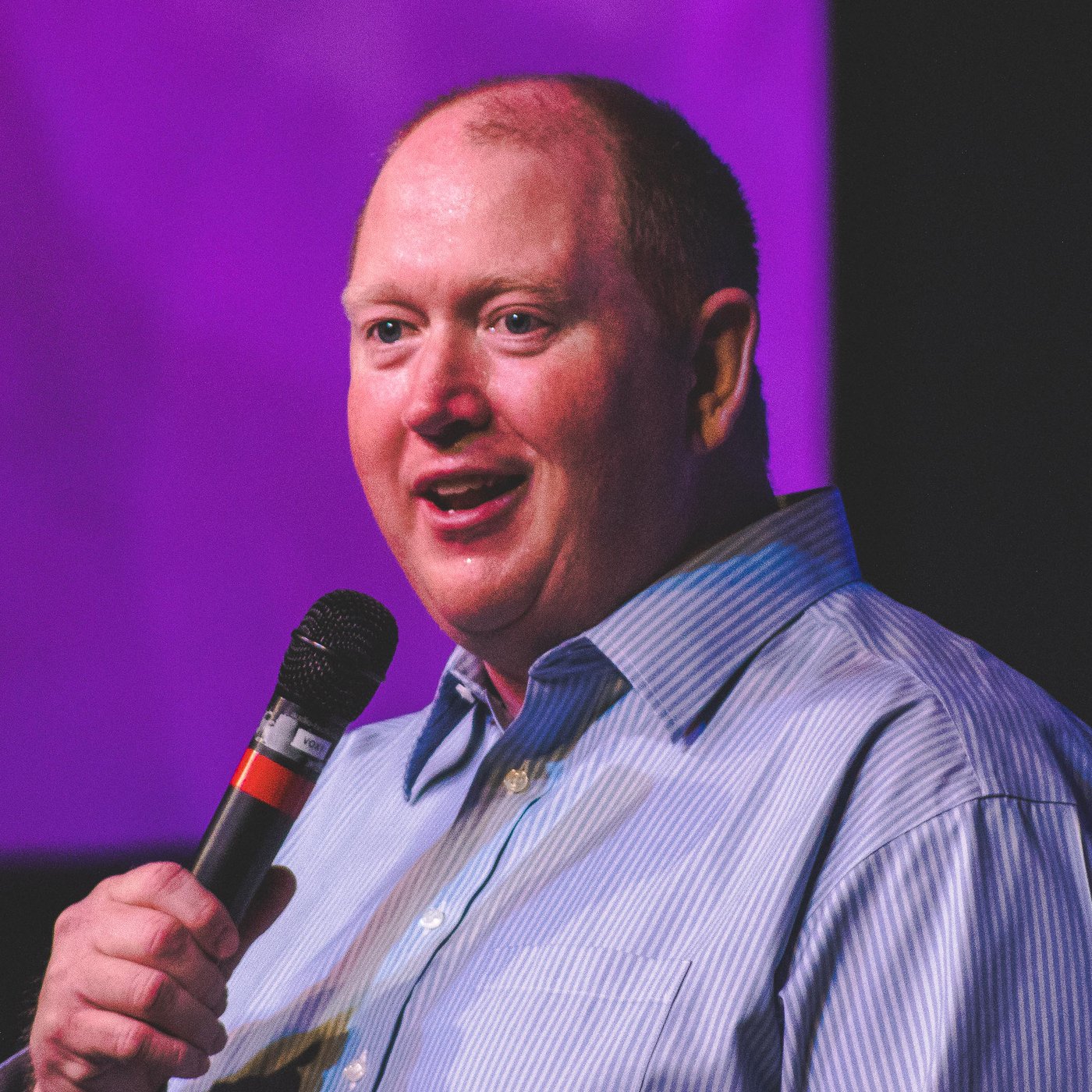 Pastor Justin and Jennifer moved to Plymouth in 2004 in order to start a life-giving church. At that time, NSC was just a dream; by the grace of God, it's now a reality. From the first time you meet them, you'll see the depth of their love, not only for New Singers, but for our community.
They married in 1999 and have four beautiful children (Isaac, Isaiah, Grace and Delight). They absolutely love spending time together as a family, as well as traveling, leading mission trips and spending time outdoors. The only issue they have as a family is that Pastor Justin and his two boys are die-hard Green Bay Packer fans; Jennifer and the two girls love the Chicago Bears. Yikes!
Associate Pastor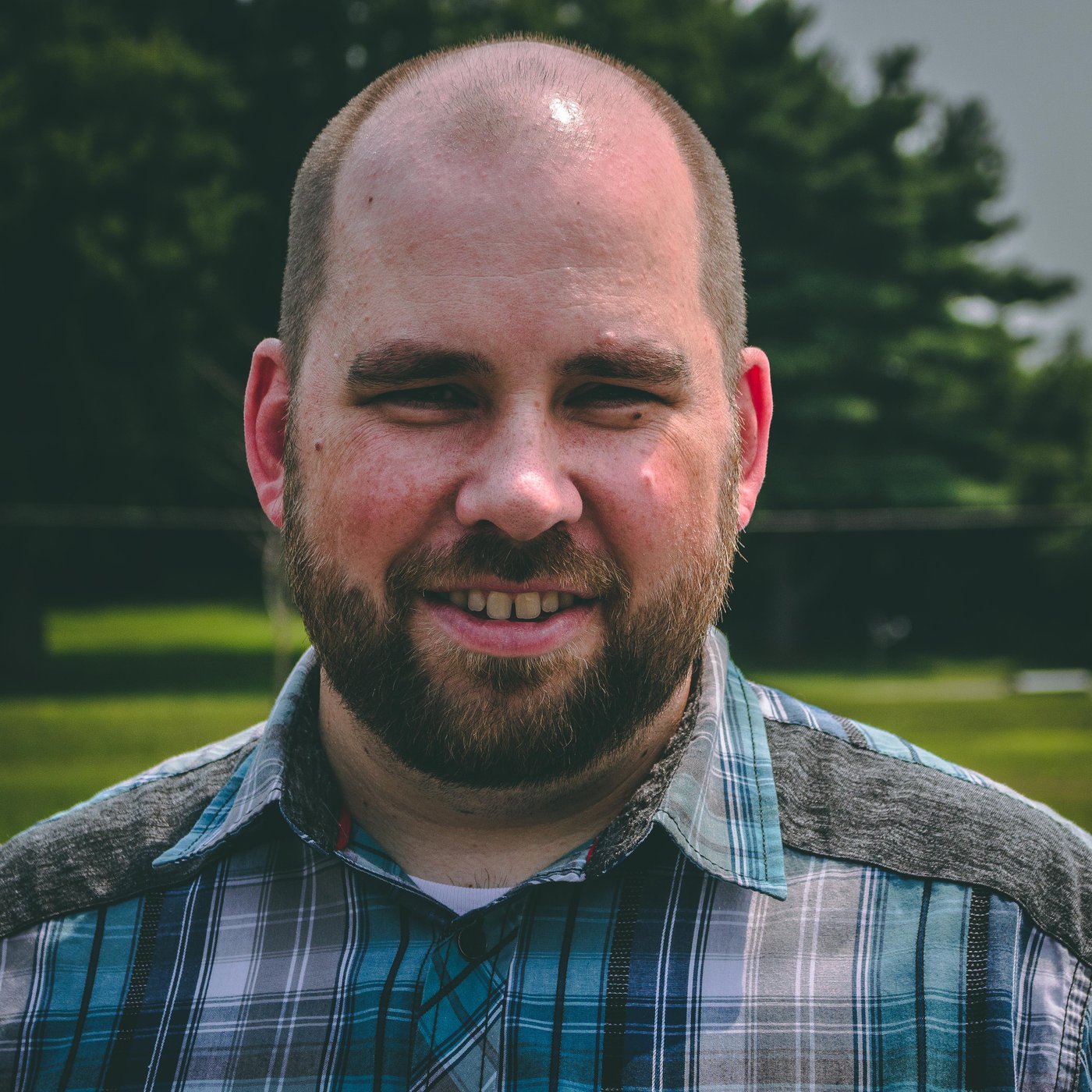 Pat Malloy has been a pastor at New Song for nearly a decade. He and his wife, Angela, have been married for 16 years and have 4 kids: Reegan, Makayla, Caidence, and Josiah. In his down time, he loves hiking, visiting our national parks, camping and being in the outdoors.
Originally hired as the full-time children's pastor, Pat has now become New Song's associate pastor. Hailing from Wisconsin, he and his family are certainly "cheese-heads," loving anything and everything from the "Great White North."
Assistant Pastor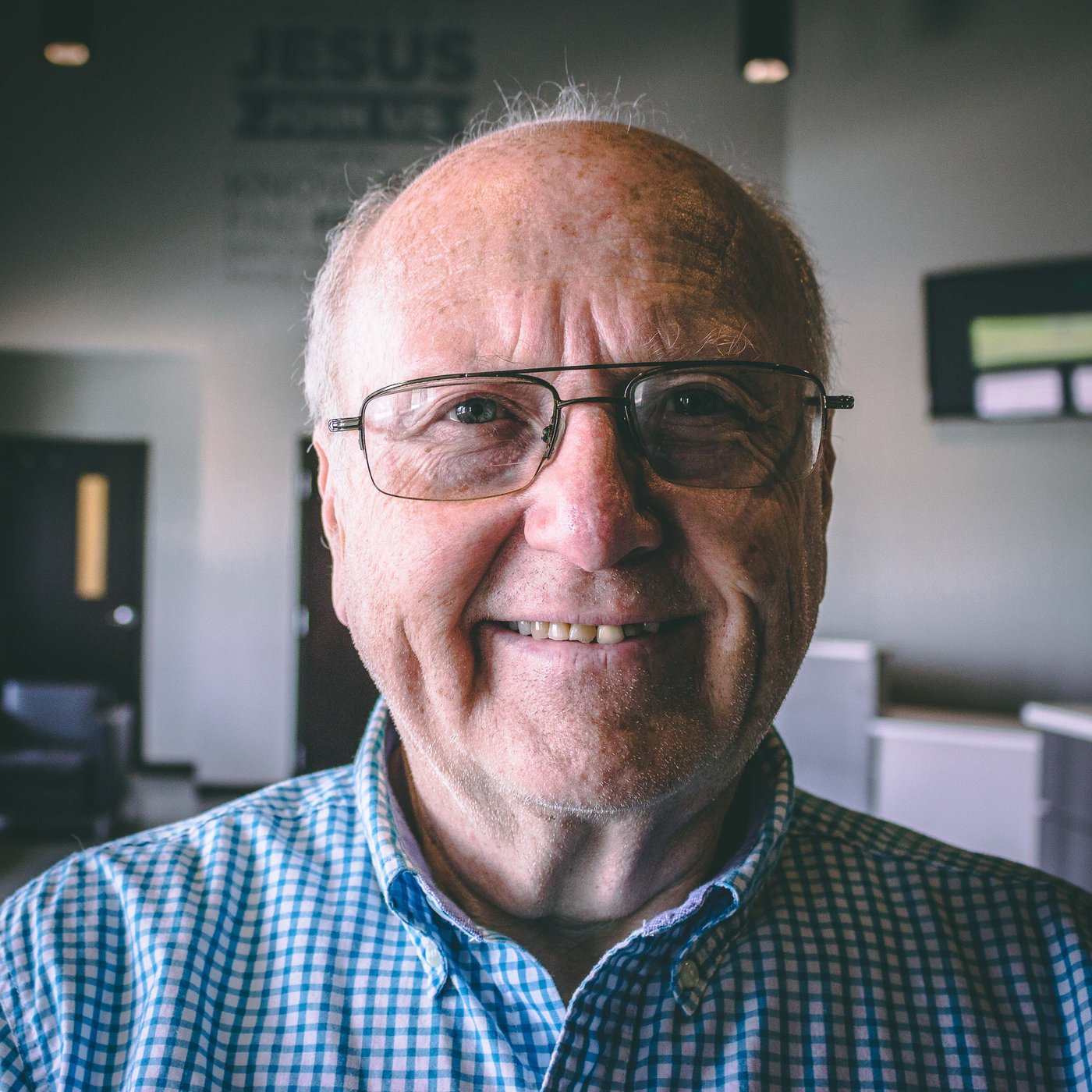 Lowell Ott has been part of the pastoral staff at New Song Church for 13 years. Since then, he has served as New Song's Assistant Pastor, overseeing hospital care and visitation, ministry to seniors and much, much more.
Lowell has been married to his wife, Debbie, for 48 years. They have three children and multiple grandchildren. Around New Song, everyone knows him because he is constantly welcoming people with the biggest smile you've ever seen!
Student Pastor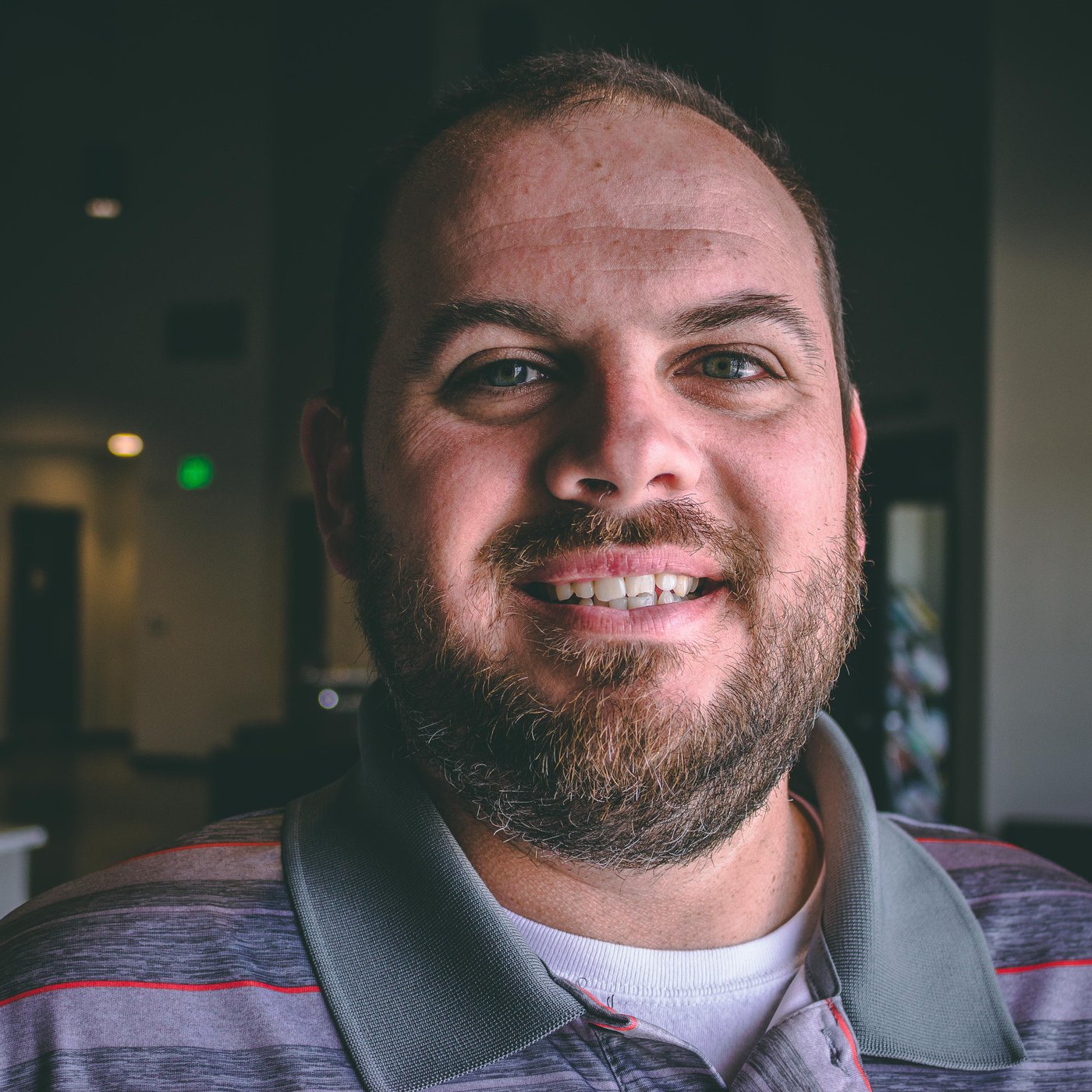 Josh Johnson joined the New Song staff in 2015 as the Student Pastor. He and his wife Mallorie have been married for 7 years and have 2 fantastic children, Graeme (4) and Rylee (2). Needless to say, they stay busy!
Together, they have a strong devotion and sincere love for teenagers and are dedicated to leading them on a journey to Know God, Find Freedom, Discover Purpose and Make a Difference. They both love to laugh (and you may even catch Josh doing one of his many impressions)!

Worship Pastor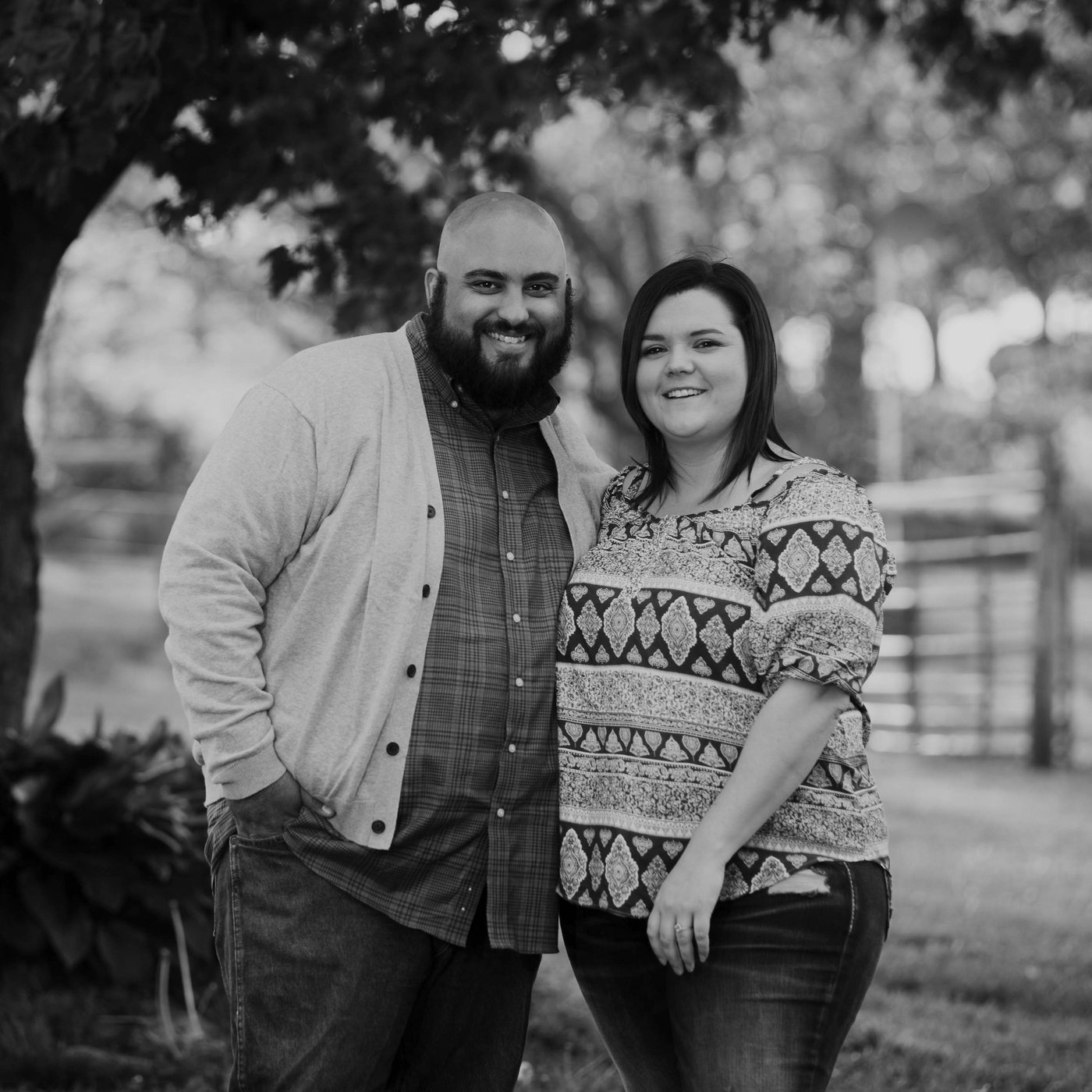 Raul Gonzalez came on as Worship Pastor in 2017. He married his wife, Jodi (who was already a member of New Song), just two months after joining the team. Talk about being dedicated to the church!
He enjoys spending time with his wife, exploring the world through photography and reading a good book. Having grown up in Miami, let's just say that northern Indiana's weather took a little getting used to!
Pastoral Counselor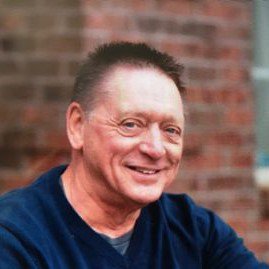 Dr. Bill Krogel is our newest staff member. He's been a licensed marriage and family therapist for 25 years and taught at Grace College and Theological Seminary for the past 18 years.
He and his wife, Anita, love God, love others and love life. He's passionate about helping others grow in their relationship with the Lord and experience the freedom that God wants all of us to enjoy!
Administration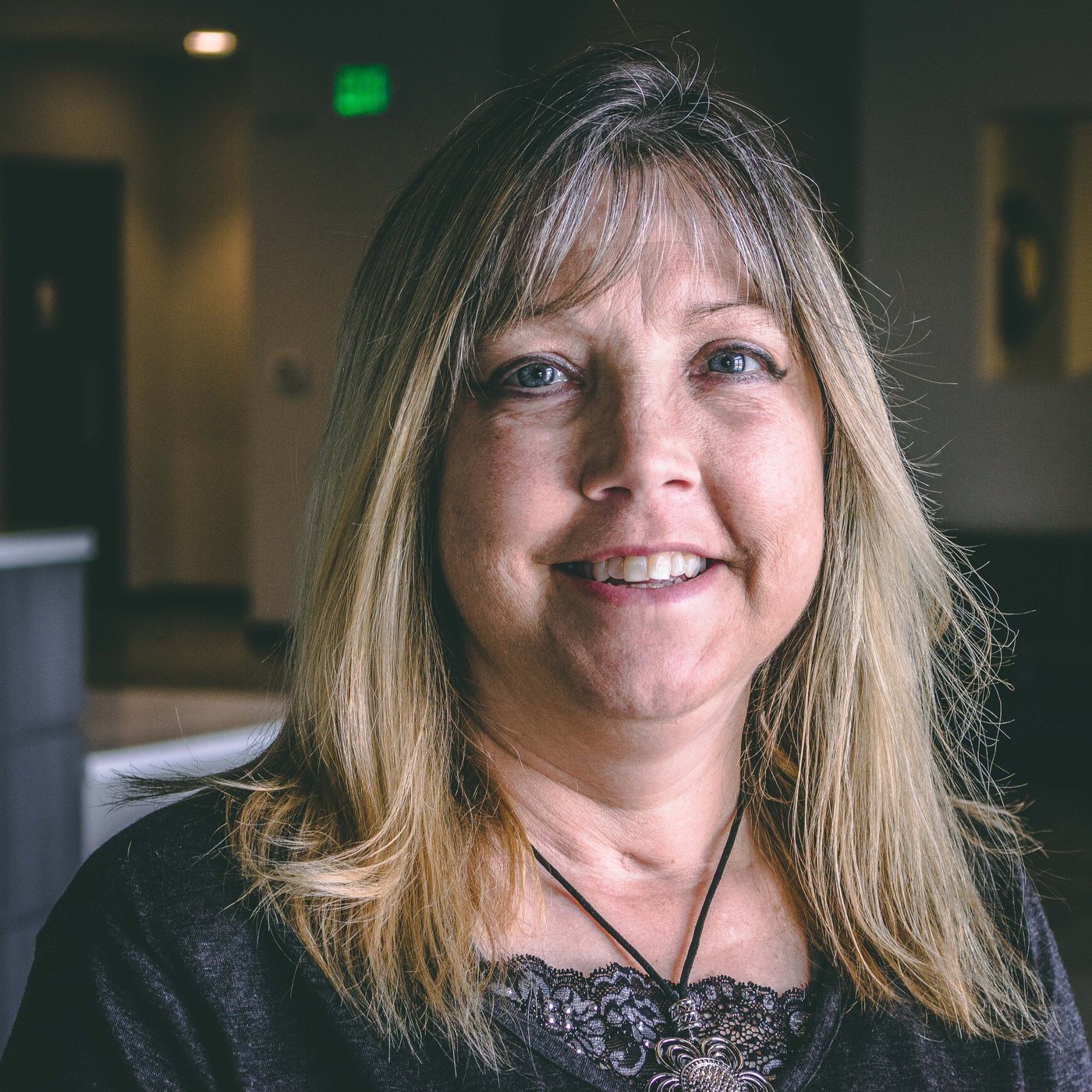 Sher Snedeker has been serving in administration at NSC since 2007. She's been married to her husband, Keith, for 18 years and they have one child together (Roman). To say Sher has experienced the miraculous is an understatement. You may want to ask her about it sometime!